19th Century Advertising Trade Cards
Topics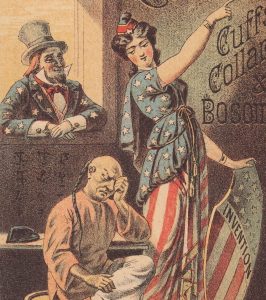 Victorian Advertising Trade Cards provide unique "snapshots" of 19th Century history and life.
This "TOPICS" section includes a growing library of articles covering every kind of THEME from gender roles and ethnic stereotypes to 1800's celebrities, fads, sports, and entertainment.
Read More / View "History" Articles
     Guests Weigh in:  "BLOG"

Products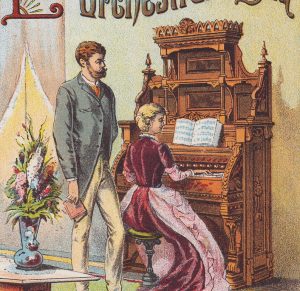 Collectors of Antique and Vintage items of everything from bottles and tins to sewing machines and farm equipment turn to Victorian Advertising Trade Cards to learn more about the historic treasures they collect.  Product cards from the 1800's provide incredible information and make for valuable "go-withs"  for collectors.
Read More / View "Products" Features   
News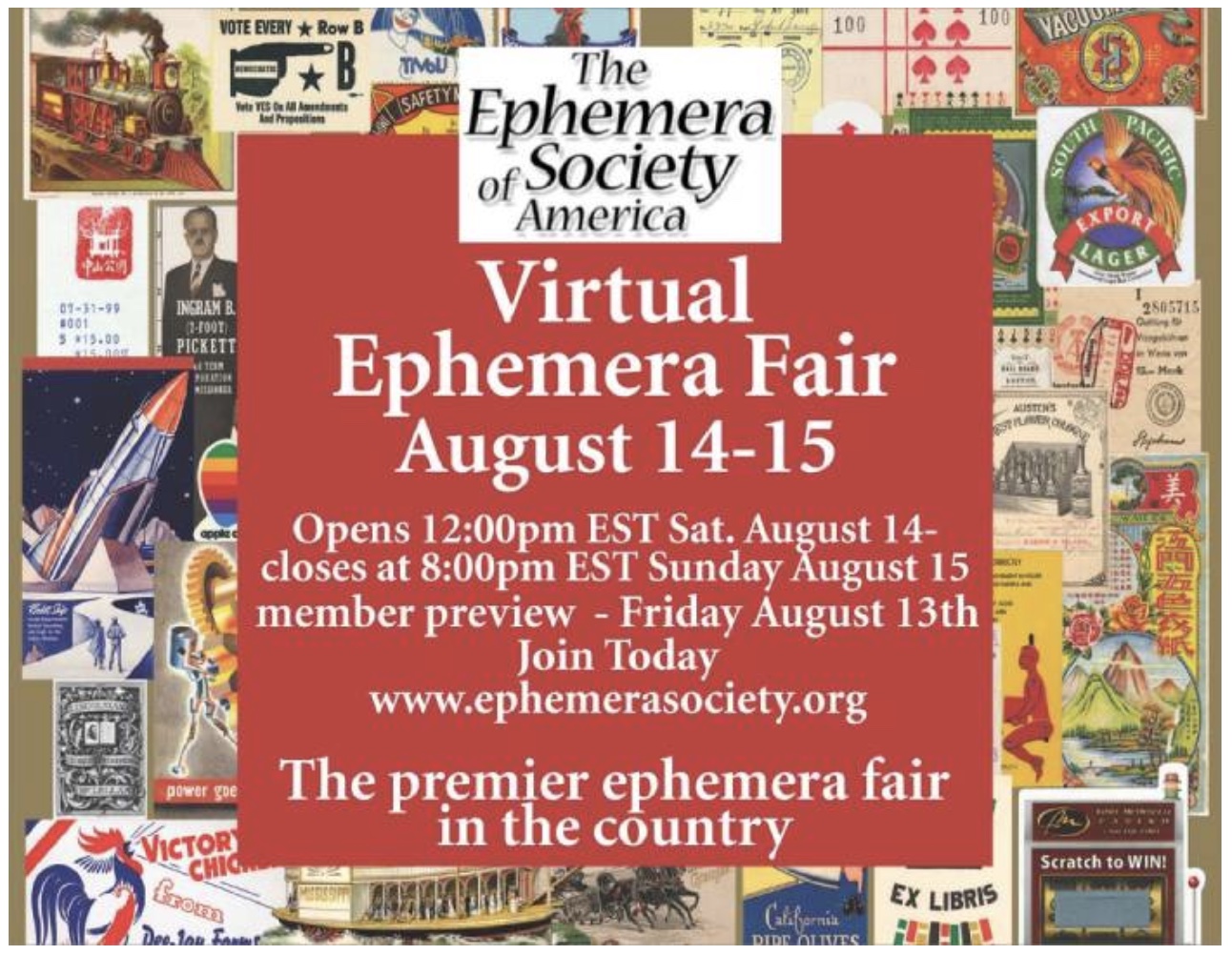 A lot is happening today in the world of Victorian Advertising Trade Card collecting.  Major ephemera and 19th Century advertising collections are hitting the market, with rare and important 1800's cards selling at record prices.  Follow this column for the buzz on people and breaking news in the card collecting community.
Read More / View "News" Stories  
View Favorite Cards:  "BLOG"

Victorian Advertising Trade Cards Trending on eBay: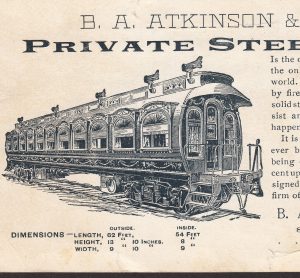 FEATURED:
Robbins Cylindrical Steel Passenger Car Co. Atkinson Private Railroad Train Card Boston: The assets of the Robbins Cylindrical Steel Car Company were acquired by Byron A. Atkinson, a well-to-do Boston furniture dealer, who had some background as a machinist, and as a furniture repairman,
which no doubt gave him expertise in furnishing the car's elegant interior.  The cylindrical car, as it was generally called, was
shown at the 1893 Columbian Exposition in Chicago.
EMAIL
Sorry… I'm up to over 100 spams per day.
To contact, please use my two initials:
Dave Cheadle:  DC … at … victoriancardhub.com
ADDRESS
1318 E 6th St., Loveland, CO 80537